Request Service
Ready to experience the Heritage Interpreting difference? Our team of experienced language service professionals is dedicated to providing you with the highest quality interpreting, captioning, translation, and media accessibility services available. We cater to a wide range of industries and are committed to meeting your unique needs with personalized, people-first service.
To get started, simply fill out the form, and one of our friendly team members will be in touch with you shortly to discuss your request in detail. We look forward to hearing from you and helping you achieve your language service goals.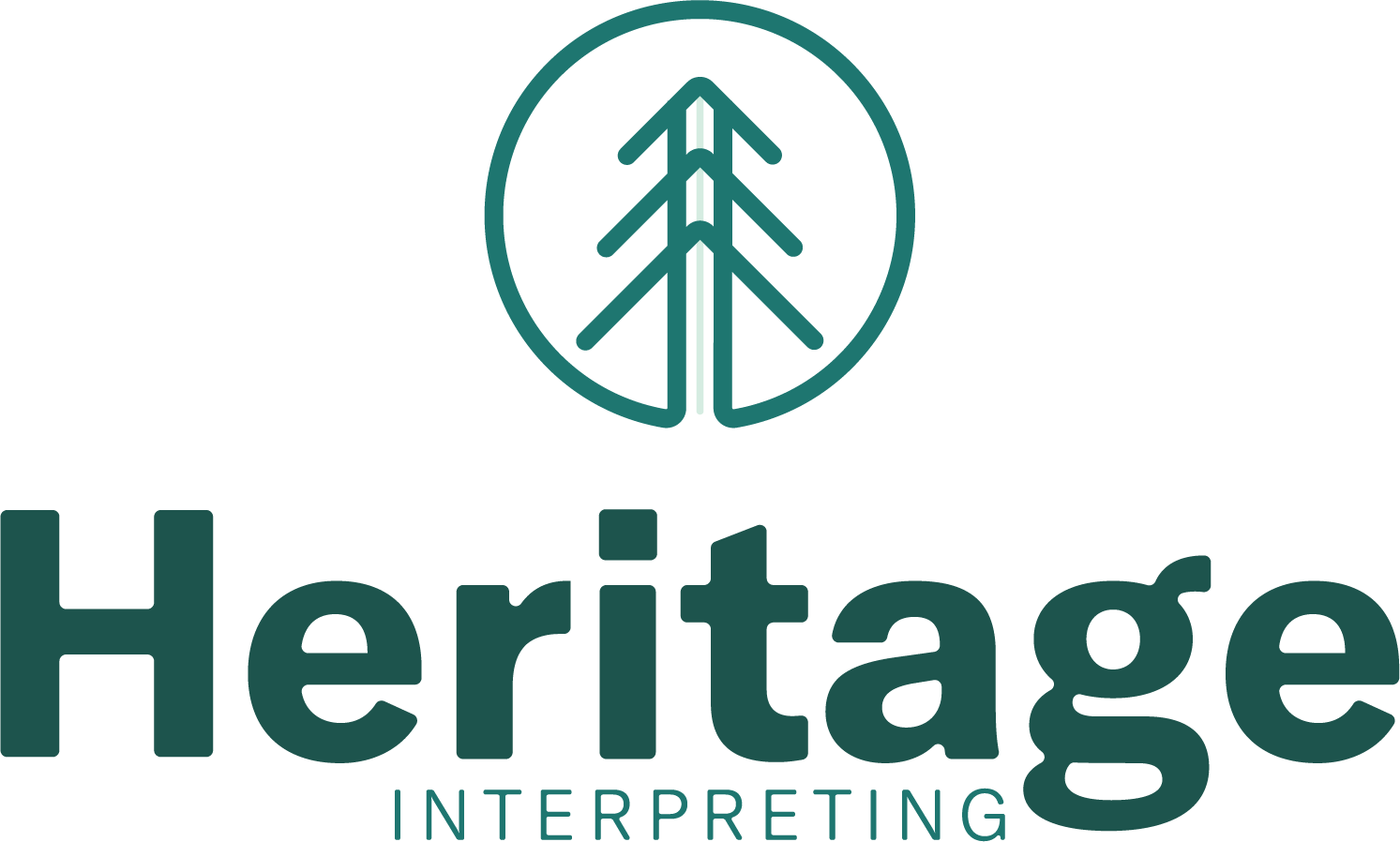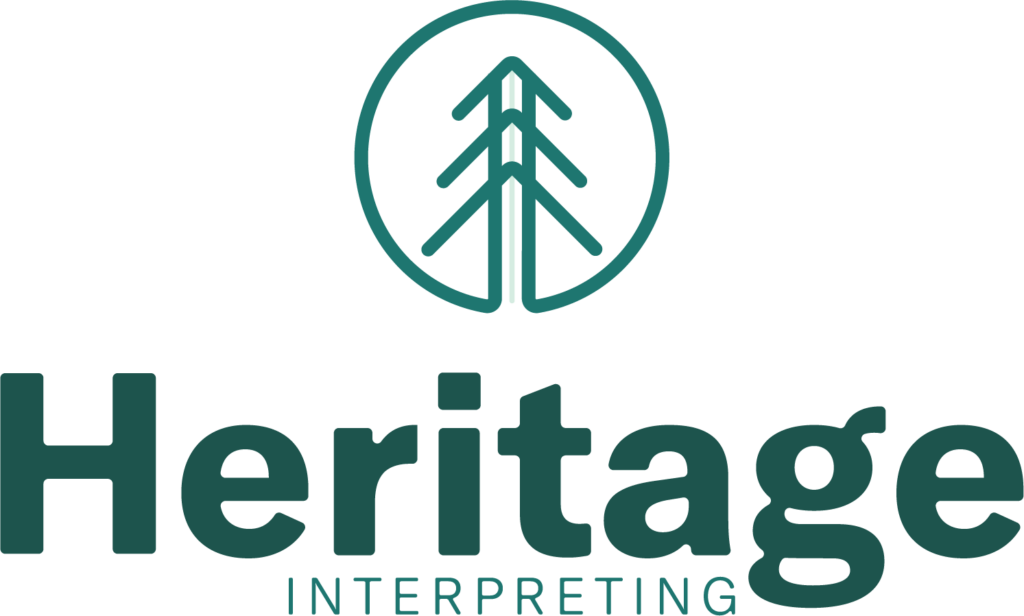 Many members of our operations team are Deaf.
YES! You can text this (800) number!
Please note that calling our (800) number will connect you to an answering service that will route your call or take a message on our behalf.