Experience Exceptional Language Solutions with Heritage Interpreting
Discover unparalleled access to communication tailored to your needs, as we strive to make the interpreting experience better for everyone. With a diverse range of services, Heritage Interpreting ensures clear communication and inclusivity for millions of Deaf, Hard of Hearing, and limited English-speaking individuals across the United States. Embrace linguistic and cultural access with a company that values authentic relationships and prioritizes your success.
We take pride in our comprehensive language solutions, offering excellence and versatility to clients across diverse industries.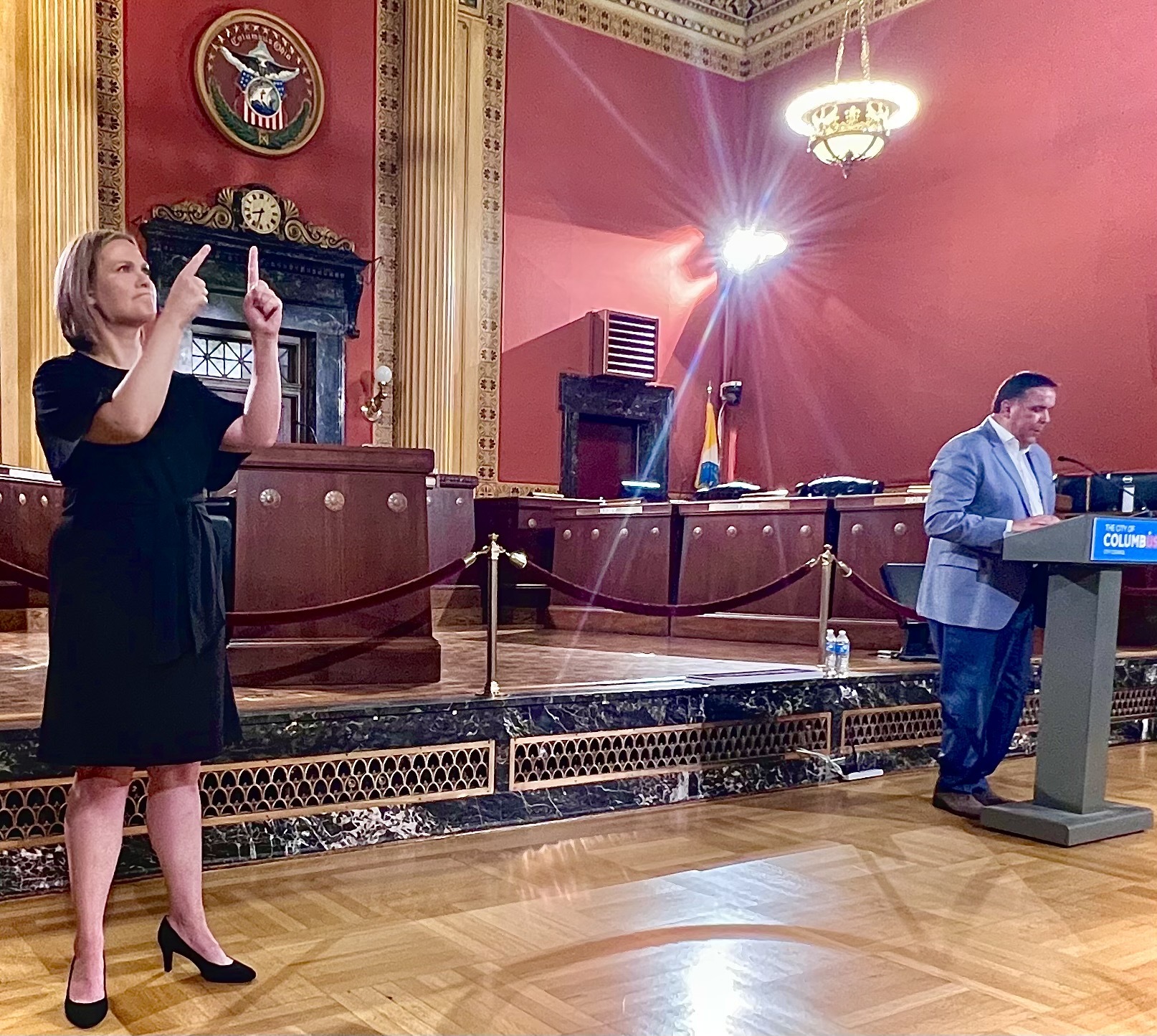 Sign Language Interpreting
Heritage Interpreting specializes in providing American Sign Language (ASL) interpreting services for clients across diverse industries. Our highly qualified interpreters possess the expertise to cater to unique linguistic and cultural needs, ensuring clear communication and accessibility in various settings. With flexible options for on-site, virtual, or on-demand interpreting, we tailor our services to meet your specific requirements, enabling seamless interaction and understanding in any situation.
Spoken Language Interpreting
We offer spoken language interpreting services covering a wide range of languages to accommodate the diverse linguistic needs of our clients. Our interpreters are well-versed in handling various industry-specific terminologies and cultural nuances, ensuring accurate and effective communication. With options for on-site, virtual, and on-demand interpreting, including over 240 languages available on-demand over the phone, Heritage Interpreting is your go-to solution for all spoken language interpreting needs.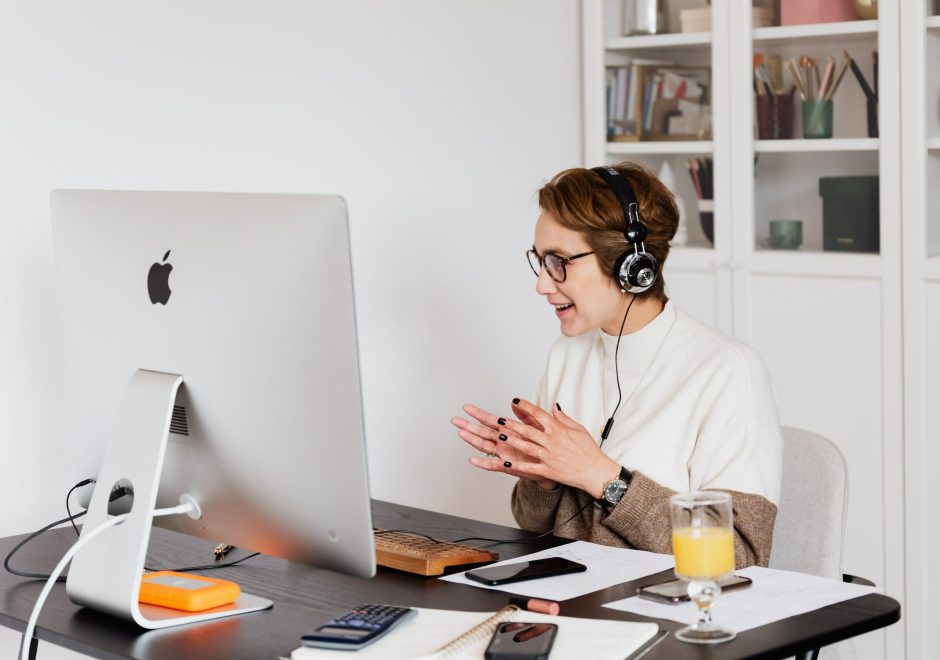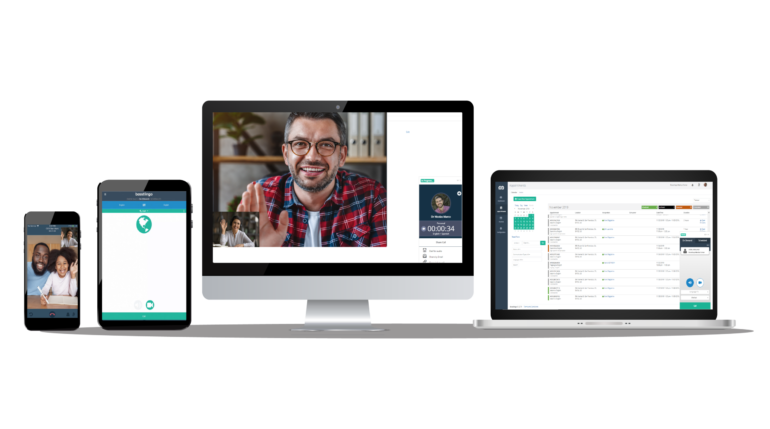 Our user-friendly cloud platform allows you to conveniently access on-demand interpreting services, whether through a browser, app, or over the phone. Designed to accommodate the growing reliance on virtual technology, the platform ensures a seamless experience for clients seeking language services. Our virtual interpreting services are compatible with popular third-party platforms such as Zoom and Microsoft Teams, making it easy to integrate with your existing workflow.
Heritage Interpreting offers real-time captioning services, providing speech-to-text accessibility across a variety of settings. Our skilled captioners deliver accurate and timely captions, ensuring clear communication and inclusivity for all participants. Whether it's a conference, webinar, or educational setting, our captioning services are designed to enhance understanding and engagement.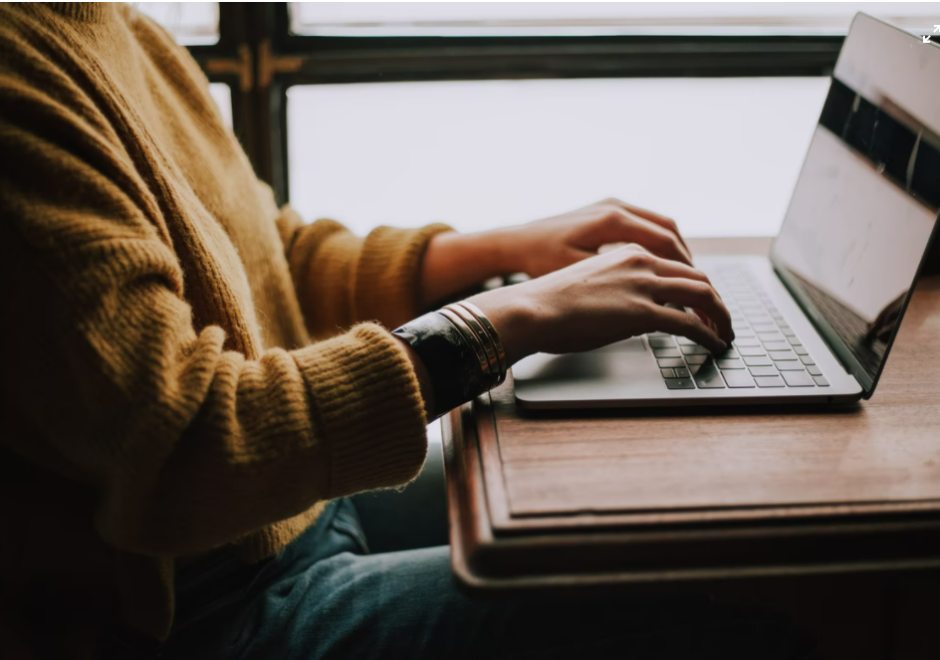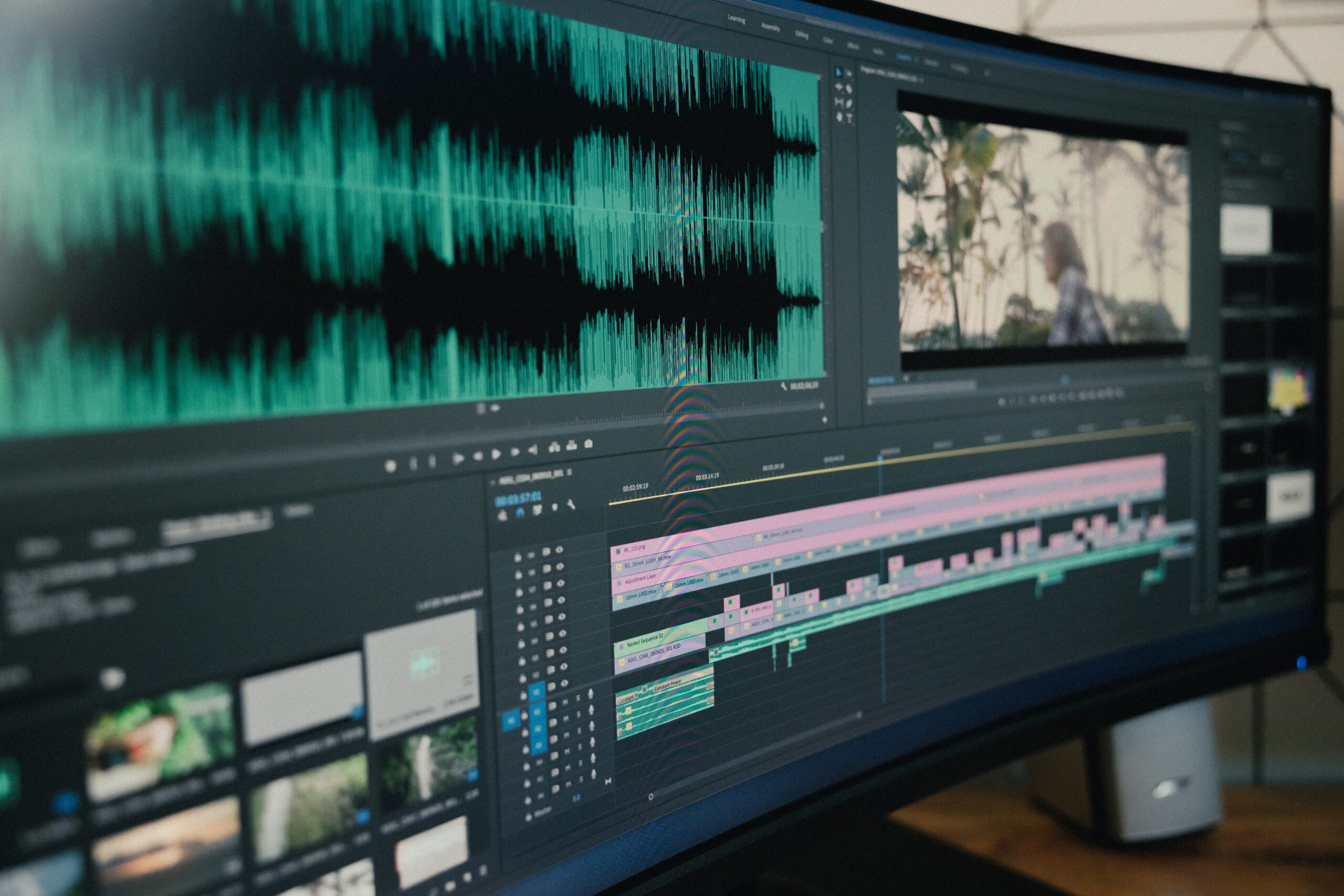 Media Accessibility Services
Creating inclusive and engaging media experiences is our priority at Heritage Interpreting. Our customized media accessibility solutions include voice-overs, audio descriptions, ASL interpreting overlays, and more. We strive to ensure that your content reaches the widest possible audience, fostering a sense of connection and understanding among diverse viewers.
Our professional translation services enable organizations to connect with new markets and strengthen relationships with their customers. Heritage Interpreting employs a team of expert translators, who provide accurate and reliable translations tailored to your specific needs. From marketing materials to technical documentation, our translators skillfully navigate industry-specific terminologies and cultural contexts, ensuring the highest quality in every project.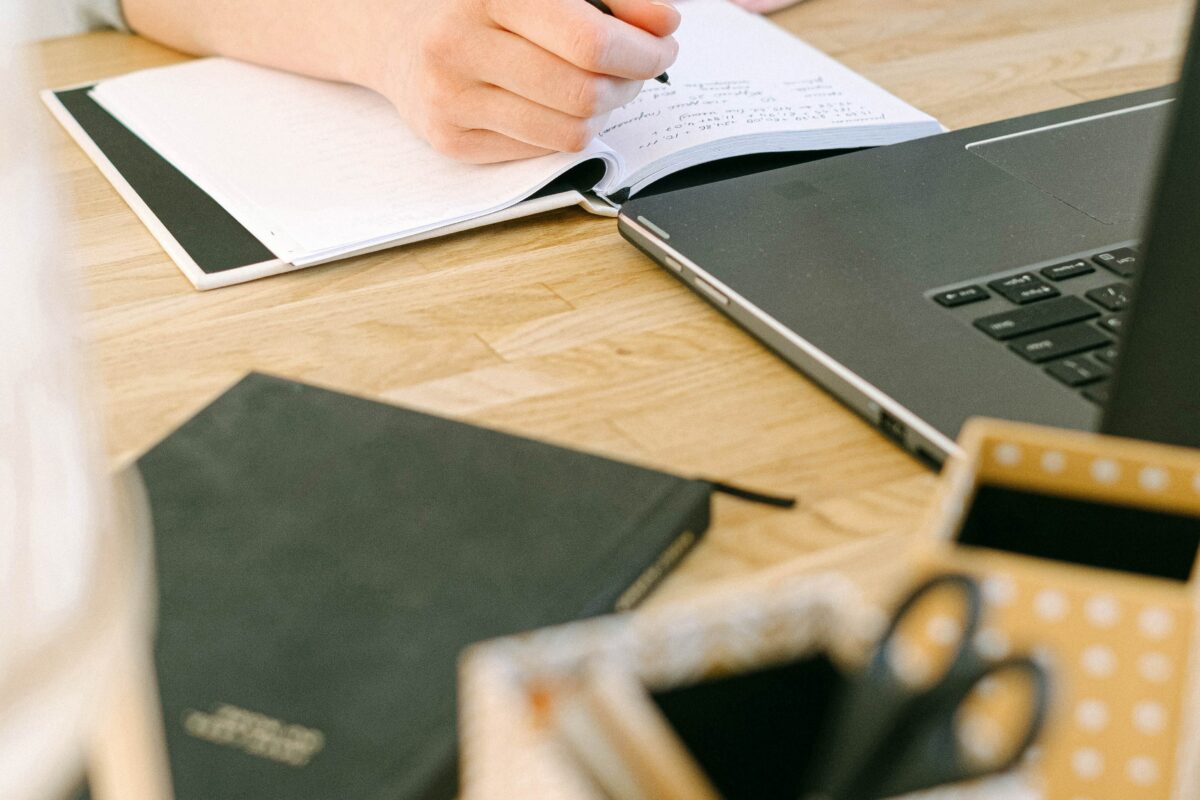 We ensure that access to effective communication is available every time.