Empowering Communication, Building Trust
Your Partner in Premium Language Services
We take pride in our comprehensive language solutions, offering excellence and versatility to clients across diverse industries.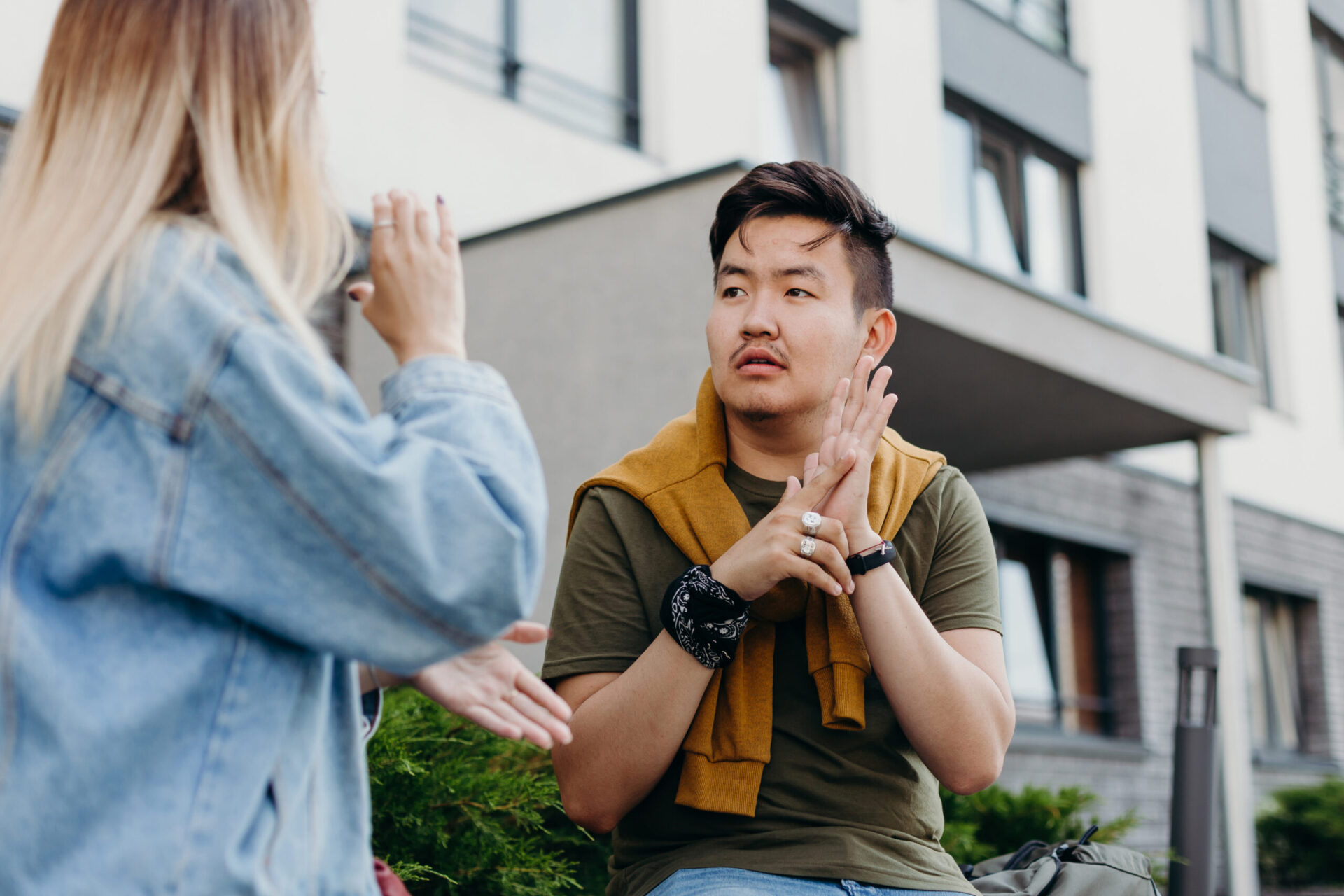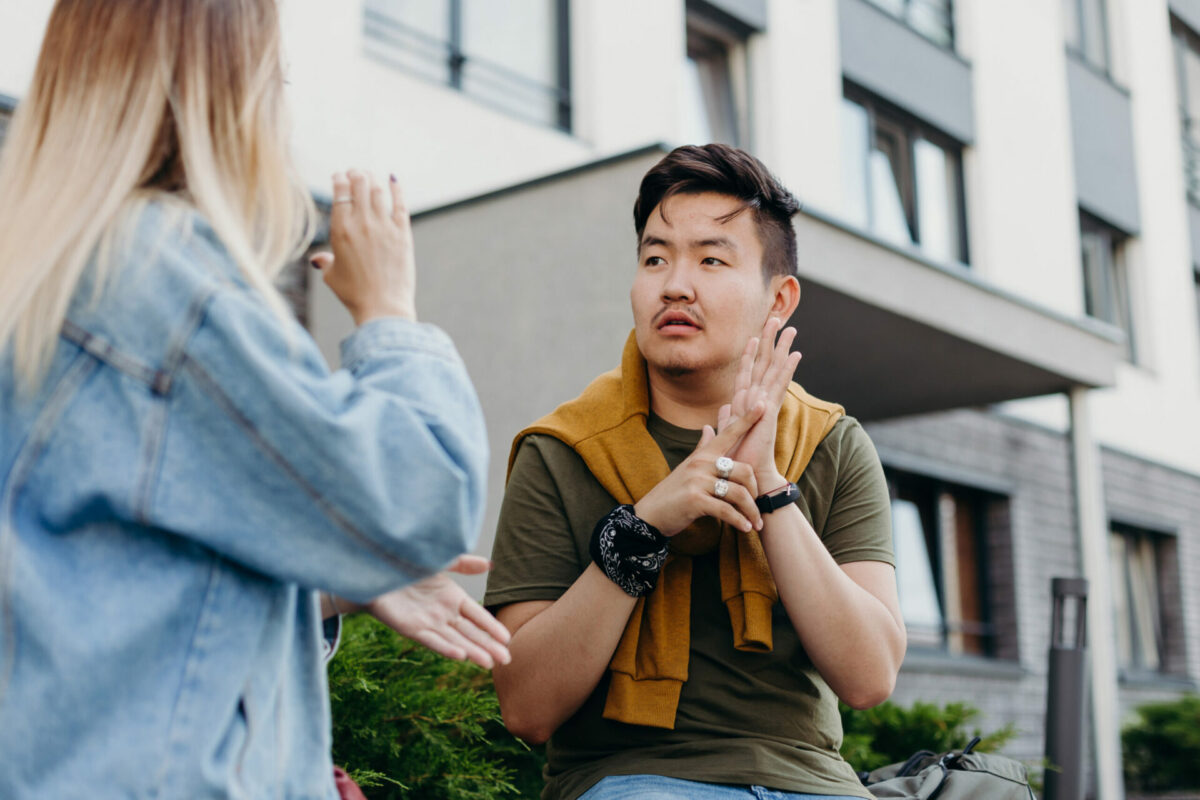 Why Choose Heritage Interpreting?
When you choose Heritage Interpreting, you're opting for a language service provider and a trusted partner committed to your success. Our clients benefit from our reliable services, delivered by well-qualified professionals who uphold the highest standards of expertise. We take pride in our exceptional customer service and communication, ensuring a seamless experience. Moreover, we believe in fostering authentic relationships and building trust, creating a solid foundation for long-lasting partnerships. With Heritage Interpreting, you can be confident that your language service needs are in the best hands.
Many members of our operations team are Deaf.
Please note that calling our (800) number will connect you to an answering service that will route your call or take a message on our behalf.
Tailored Language Services for Diverse Sectors
At Heritage Interpreting, we are committed to providing exceptional language services to clients from all walks of life. While our expertise spans a wide range of industries, we do not limit ourselves to these specific sectors. We welcome and embrace the opportunity to work with anyone seeking language services, adapting our approach to suit their unique requirements. Whether you represent an organization or an individual in need of professional language assistance, you can count on Heritage Interpreting to deliver the highest quality solutions tailored to your needs.
Our Heartbeat in Columbus, Ohio
At Heritage Interpreting, our roots run deep in the vibrant soil of Columbus, Ohio. It's here where our story began and continues to unfold, in the heart of a city known for its dynamic community and rich diversity. We are proud to call Columbus, Ohio home.
As we support and celebrate the institutions that make Columbus remarkable, we also carry the spirit of our city wherever we go, whether it's across the United States or around the globe.
At Heritage Interpreting, we stand proudly as members of the Ohio Business Competes Coalition, a testament to our unwavering commitment to diversity and inclusion. This nonpartisan coalition embodies our shared belief that nondiscrimination policies are not just a moral imperative but a cornerstone for economic vitality.
The mission of Ohio Business Competes resonates deeply with our core values — to attract the finest talent, foster robust business relationships, and drive the growth of Ohio's economy. We recognize that discriminatory laws do not only harm individuals; they undermine our state's reputation and economic potential. That's why we join hands with the coalition in advocating for a business landscape that is welcoming to all.
In alignment with the coalition's vision, we understand that inclusivity strengthens our economy. It sends a powerful message to prospective clients and partners: Ohio is a place of opportunity, where innovation thrives when fueled by a diverse workforce. As meeting and convention planners increasingly favor locations that champion LGBT rights, our coalition membership is a clear signal that Heritage Interpreting is part of a state that values every individual.
We are not just interpreters of language; we are champions of progress, translating the principles of equality into the language of business success. Our alliance with the Ohio Business Competes Coalition is more than a membership — it is a declaration that when Ohio competes with inclusivity, Ohio wins.
Interested in joining the Heritage Interpreting team?
Stay Informed and Empowered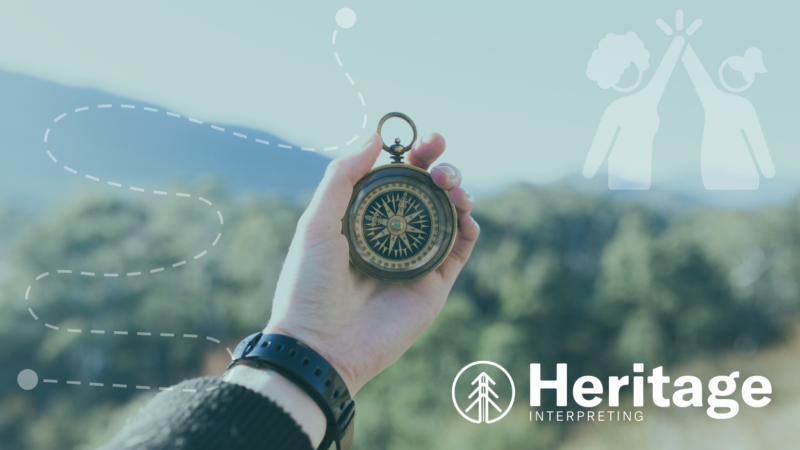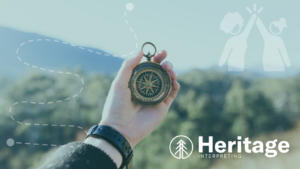 https://youtu.be/Cd7toF50aKA Understanding the Basics Before we get started, let's talk about why sign language interpreters are so crucial. They have a vital job in the
Interested in our Practicum Student Program?