Empowering Communication, Building Trust
Your Partner in Premium Language Services
We take pride in our comprehensive language solutions, offering excellence and versatility to clients across diverse industries.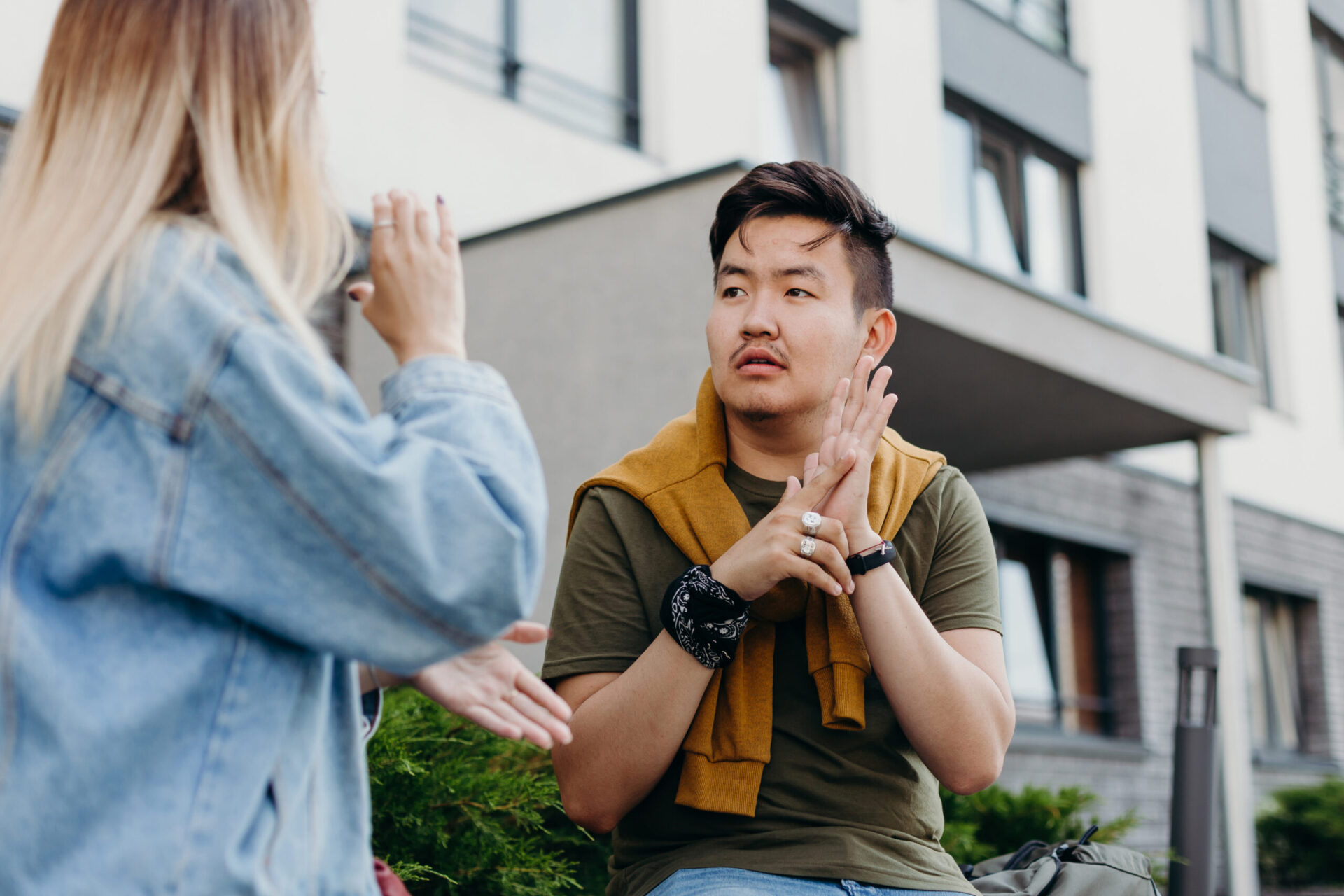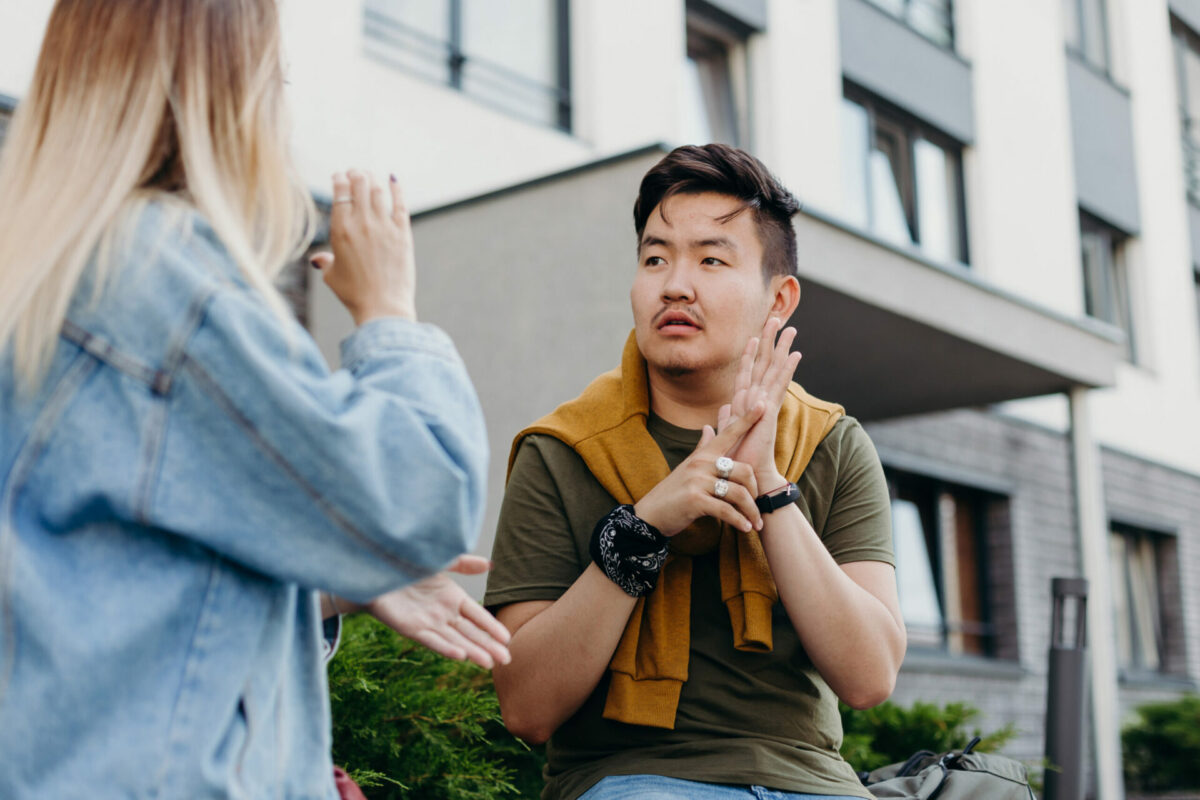 Why Choose Heritage Interpreting?
When you choose Heritage Interpreting, you're opting for a language service provider and a trusted partner committed to your success. Our clients benefit from our reliable services, delivered by well-qualified professionals who uphold the highest standards of expertise. We take pride in our exceptional customer service and communication, ensuring a seamless experience. Moreover, we believe in fostering authentic relationships and building trust, creating a solid foundation for long-lasting partnerships. With Heritage Interpreting, you can be confident that your language service needs are in the best hands.
Many members of our operations team are Deaf.
Please note that calling our (800) number will connect you to an answering service that will route your call or take a message on our behalf.
Tailored Language Services for Diverse Sectors
At Heritage Interpreting, we are committed to providing exceptional language services to clients from all walks of life. While our expertise spans a wide range of industries, we do not limit ourselves to these specific sectors. We welcome and embrace the opportunity to work with anyone seeking language services, adapting our approach to suit their unique requirements. Whether you represent an organization or an individual in need of professional language assistance, you can count on Heritage Interpreting to deliver the highest quality solutions tailored to your needs.
Interested in joining the Heritage Interpreting team?
Stay Informed and Empowered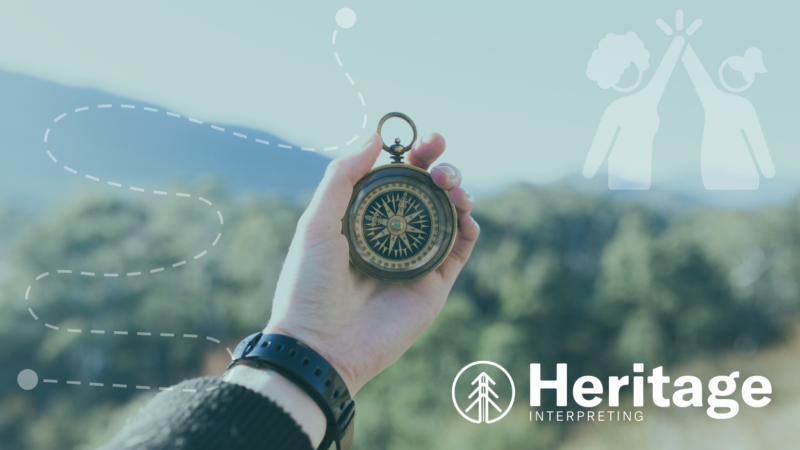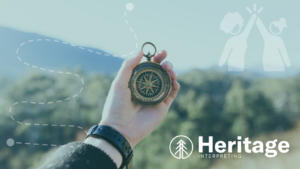 https://youtu.be/Cd7toF50aKA Understanding the Basics Before we get started, let's talk about why sign language interpreters are so crucial. They have a vital job in the
Interested in our Practicum Student Program?